the kids love when their aunts and uncles come to visit. we were lucky enough to have brooke come stay the night the weekend before last...and the kids loved every second of it...and so did i...she's such a great helper!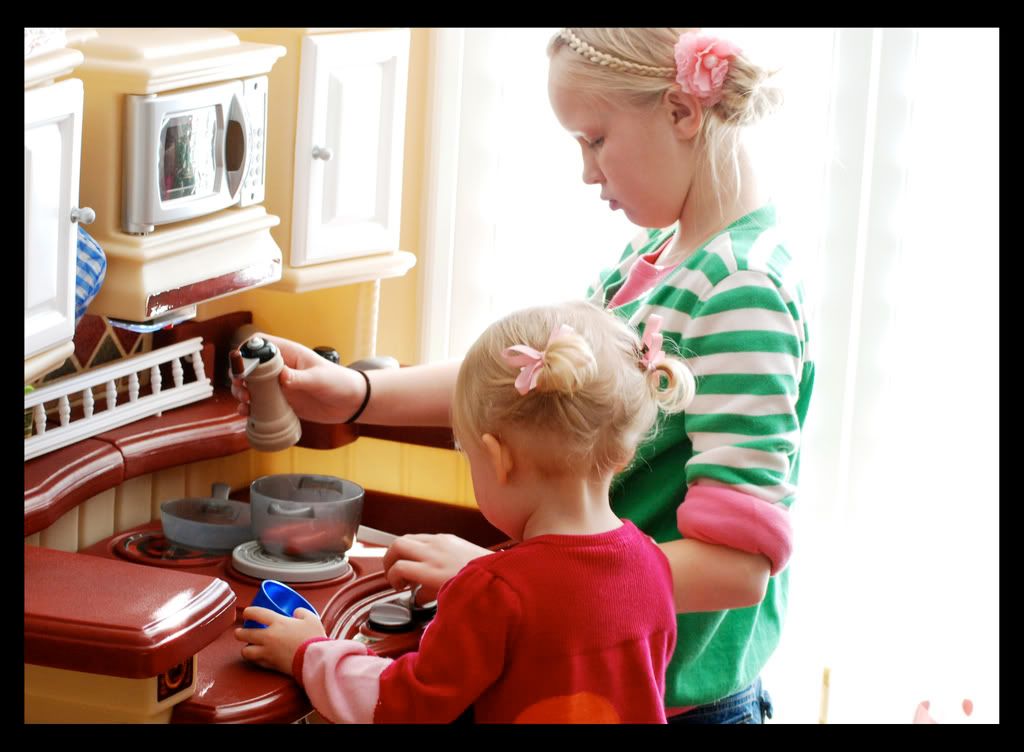 we had to get some sort of treat making in...so we gave suckers a try...which turned out cute & yummy, BUT, it was not the most kid friendly treat to make...seeing as how you have candy cooking in a pot at 300 degrees...yeah, not so much 'kids helping mom' going on.

sooo, to solve that dilemma, we made some chocolates. i bought these molds at orson gygi's for $2 each. and let's just say that it's a good thing that i didn't spend a lot of money because being the smart person i am...i decided to put them in the dishwasher. so...lesson learned. plastic molds are NOT dishwasher safe.