so it's been a while since i've blogged...i know. but it doesn't mean that we haven't been up to anything. it's hard to believe that summer is basically over...kids are going back to school & it's time to start shopping for the kids' fall clothes. it always goes by so fast!! zac is sitting here with me as i type and he wants to explain each of the pictures...so here it goes, according to zac:

"it's me eating a popsicle. a star popsicle that i made out of juice! i loved it!"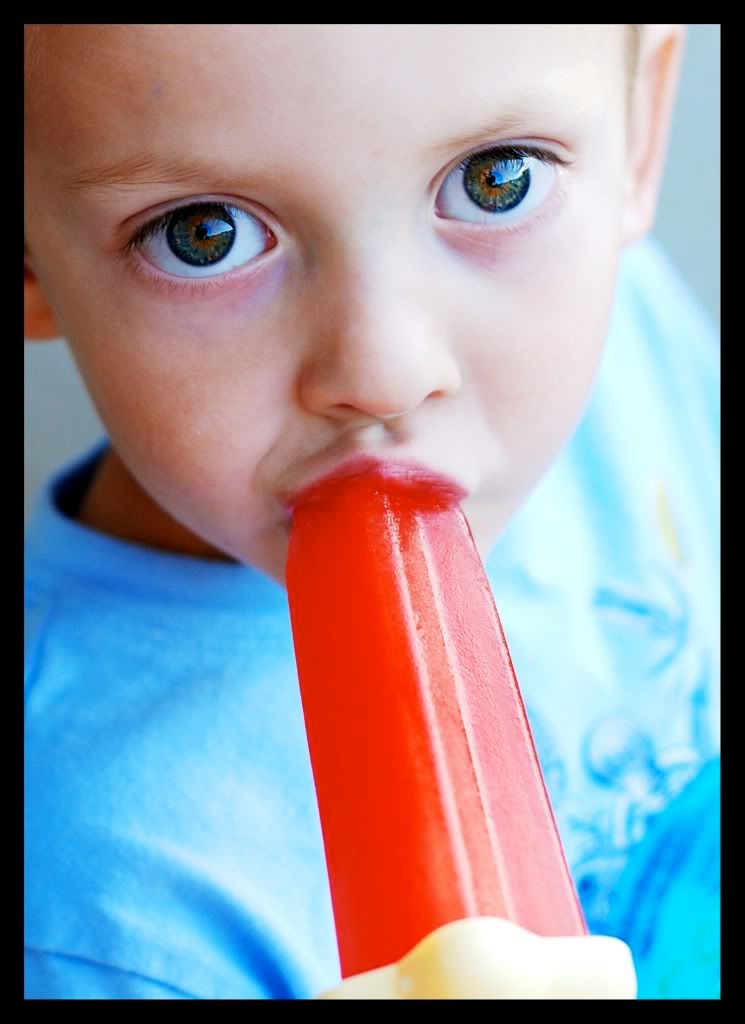 "during the summer, we popped water balloons for a LONG time....for like a hour! i liked seeing the splashes going up. i looove doing water balloons. well that's it."

"at dad's birthday party, we had lots of fun. i loved the cake & if we had something else i loved it too. we played and i loved playing with grandma & grandpa & brooke & nate & grandpa cazier. i love playing basketball with dad, it's so much fun. i like when he lifts me up in the air and i can shoot a basketball hoop."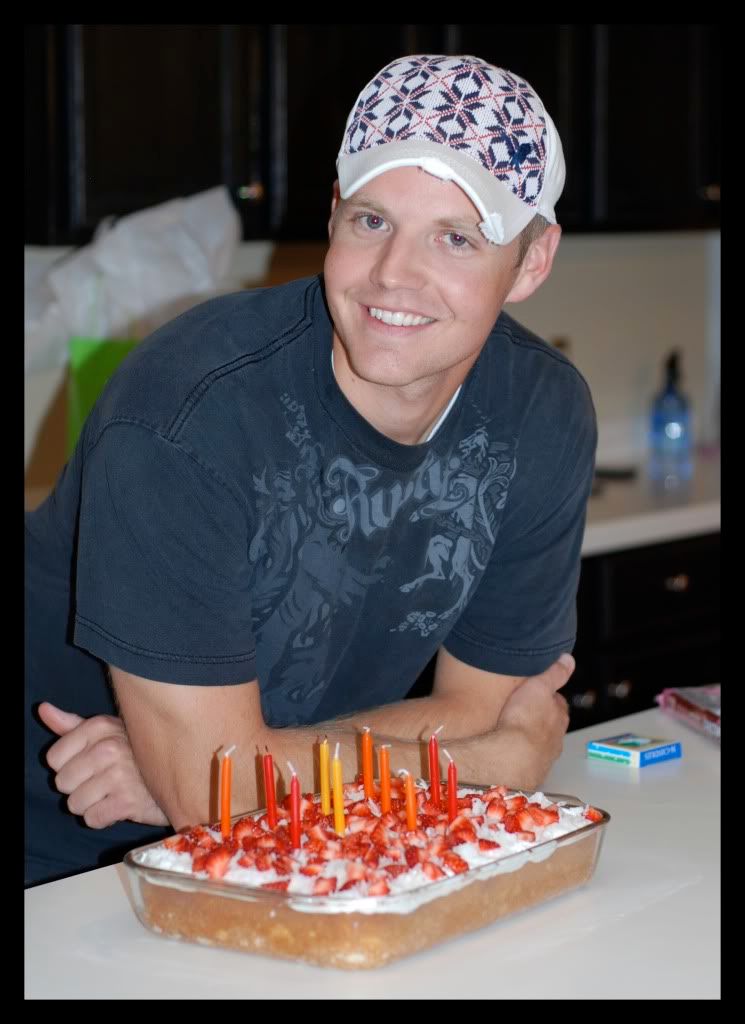 "mom worked so hard on her cake that she made. it's out of fabric & diapers. she made it for her friend's baby shower."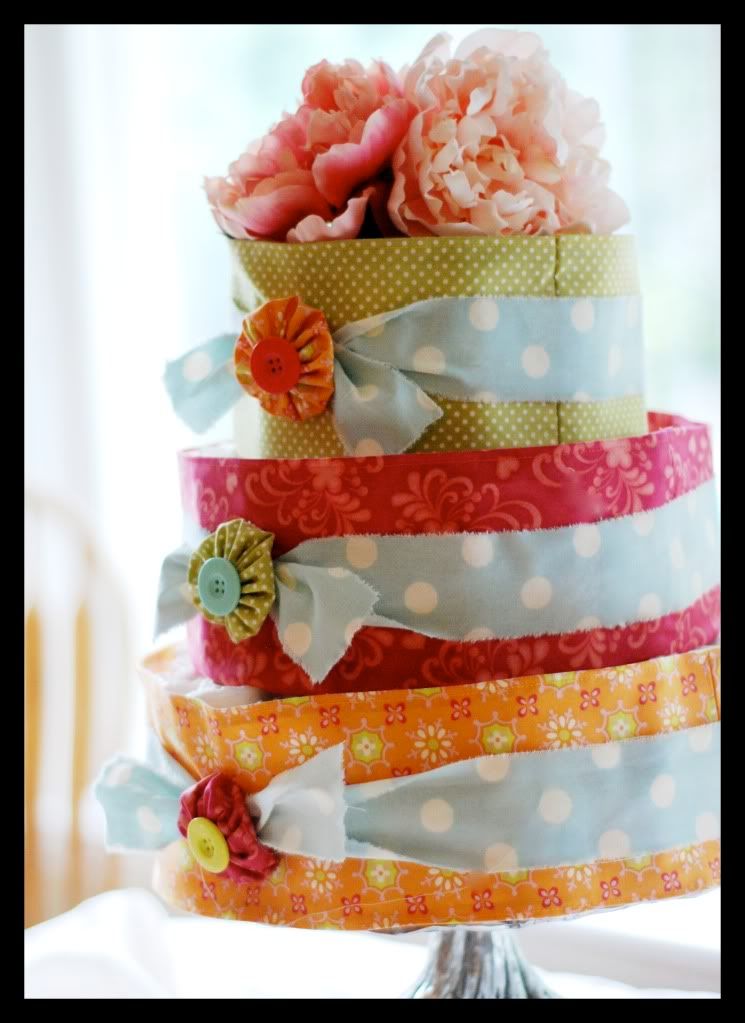 "whatever day it was, cause i can't remember...i loved going swimming with brooke, nate, & kalle. it was so much fun. i loved swimming around and around and going inside the pool. but then another day, we came back to grandma's house and the pool was really, really dirty. it had dirt and leaves inside. it was soo grose, so they took the pool down."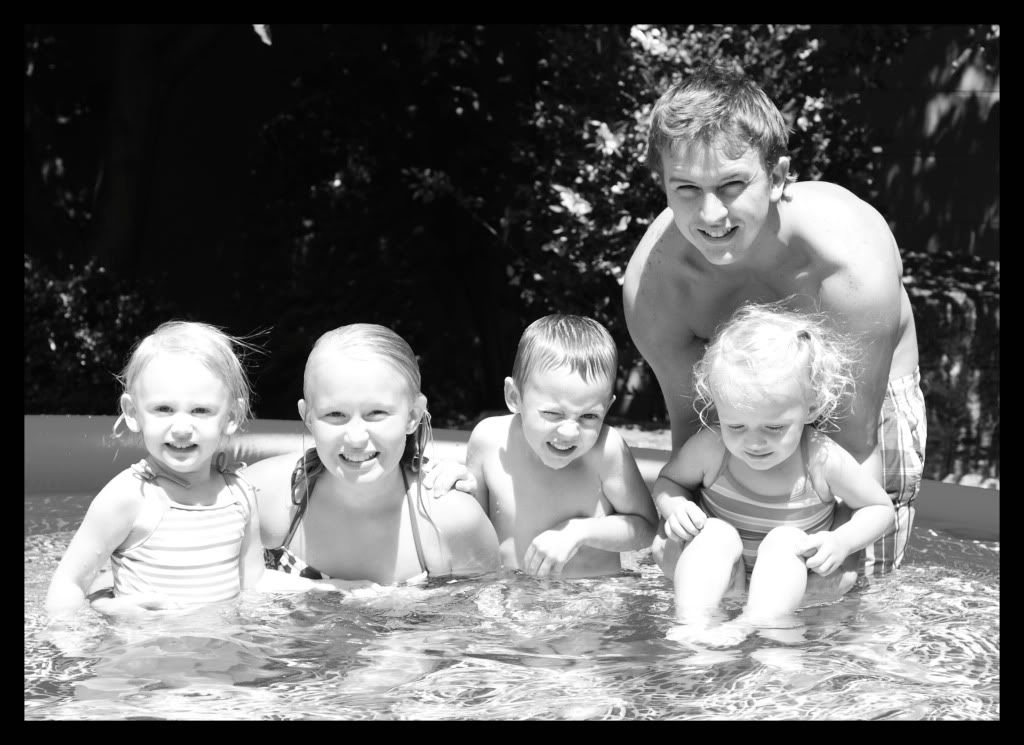 "on the orange page, i read a ton of things. i read cat, bat, & whatever it was. it was a fun day writing and reading. i can't wait if i do it again!"

"emerson has been sick lately & we're trying to make her feel better. but sometimes she never gets feeling better. we'll hope that someday she'll get feeling better. she's really, really funny you know!"


there's been so much going on...and we've loved it all. and yes, i've been LAZY when it comes to blogging...but i've had an excuse.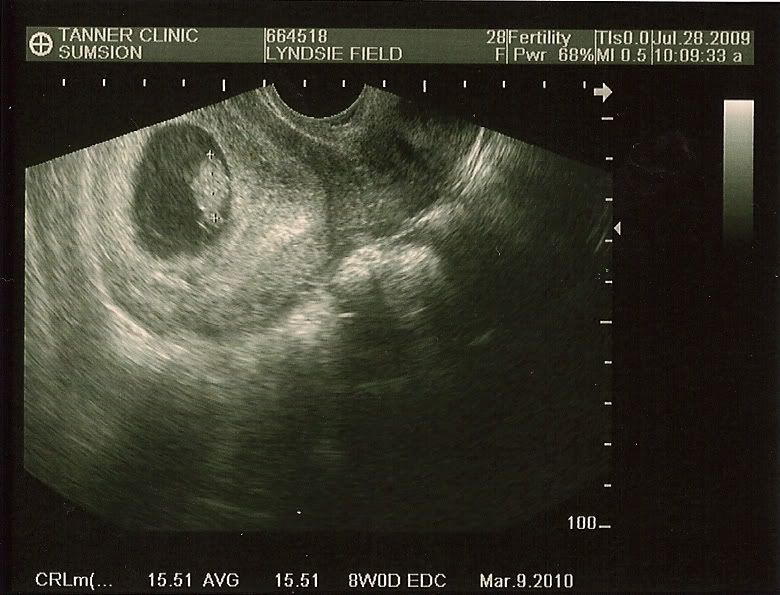 yes, we're expecting!! and we're very excited about it! i just started my 13th week...so that makes our due date sometime around march 6th. and seeing as how my babies like to come a bit early, i'm guessing this little one will make their appearance sometime around the end of february...hopefully. i'm always so ready to be done by the end of it, so we'll see! but yes, i have been sick. i feel like this has been my hardest pregnancy so far. maybe it's because i have two other kids to take care of and more house that needs to be cleaned...but it hasn't been fun. the last couple of days have started to get better, so i'm hoping that the worst is over. :)
zac wants to throw in a few last words..."i don't want my mom to go the hospital 'cause i just don't want her to. it scares me that she's going to get hurt, but i know that she's going to be safe and i know that the baby is too. i can't wait for the baby...if it's a boy or a girl. i'll like it whatever it is!"
(i must say, i love that boy...so sweet!)
so even though i've been a bad blogger, life has been very good for our family. for the last month, my new life motto has been "simplify"...and it's making such a difference!! i'll have to share more later...for now, we're off to run errands!! :)