the reunion turned out to be so much fun! it's nice to have it over with, but seriously as much work as it was, it was all worth it! i think most everyone that came had a good time & it was so fun to catch up with old friends. crazy how fast time flies! i really wasn't the best picture taker though...but i have a few more that i'll post later on facebook for all you t-birds that want to see more.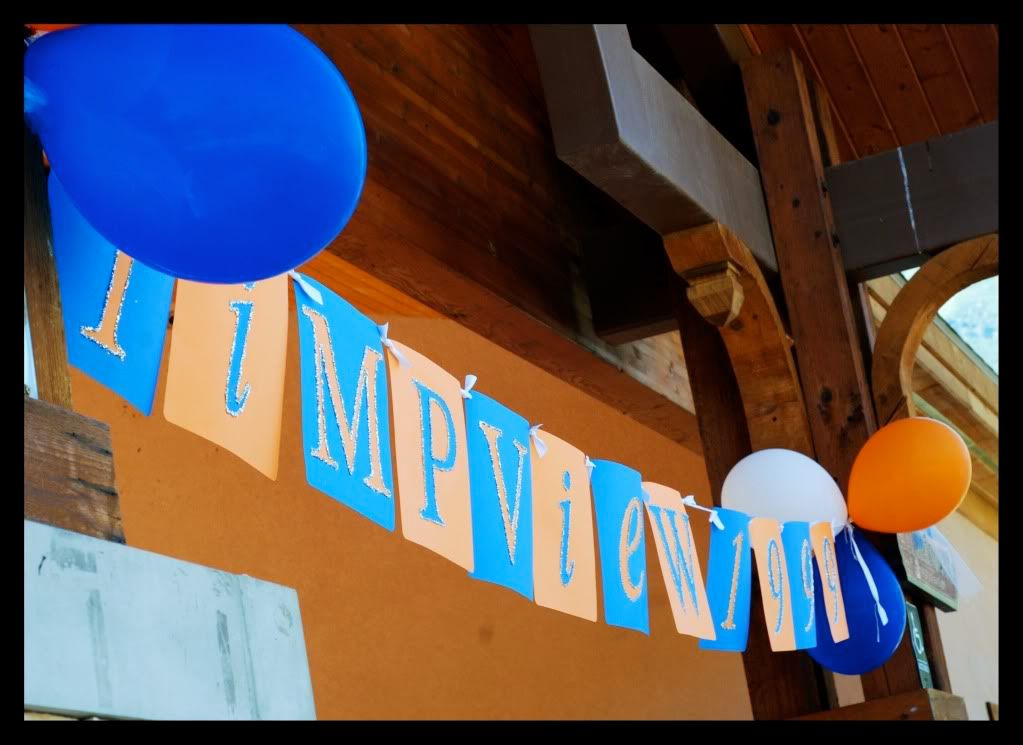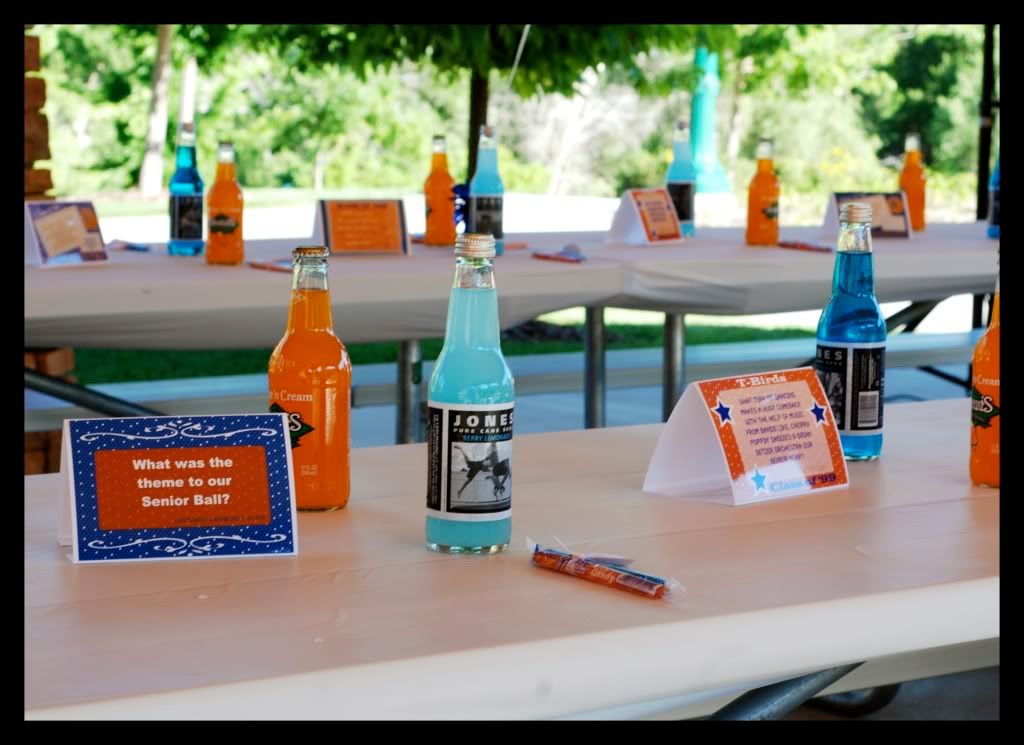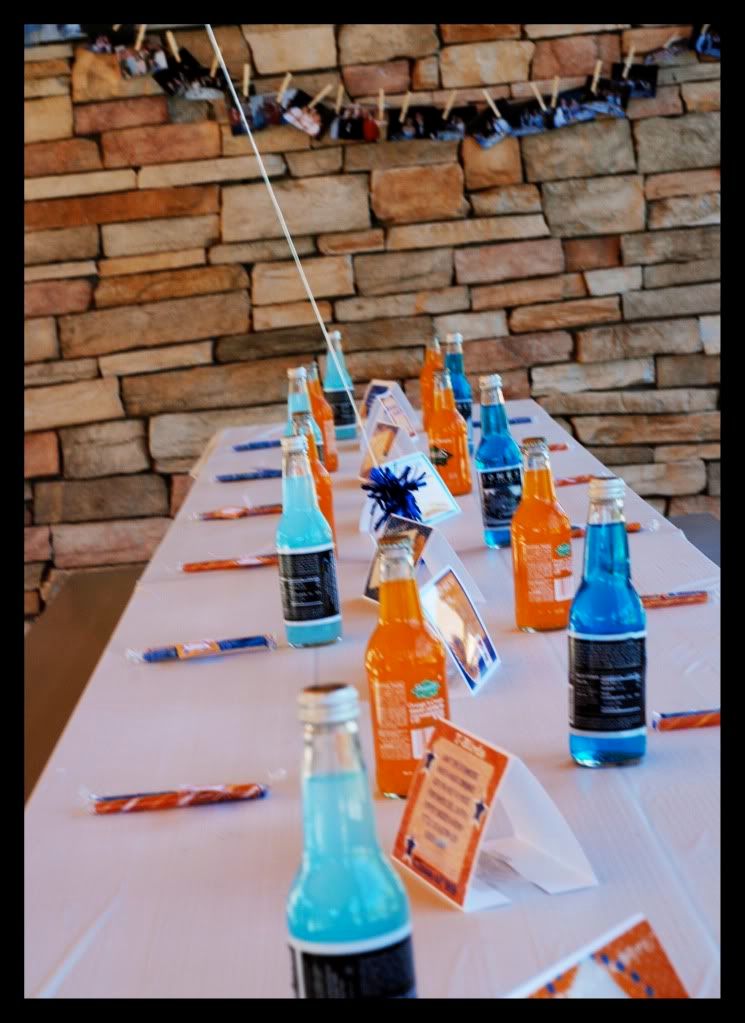 kristen did SUCH a great job as the emcee. had i been the one on stage, it would have turned into a really boring, awkward night...so we were thankful she came through!! the night wouldn't have been complete without the timpview fight song performed by the cheer & yell leaders...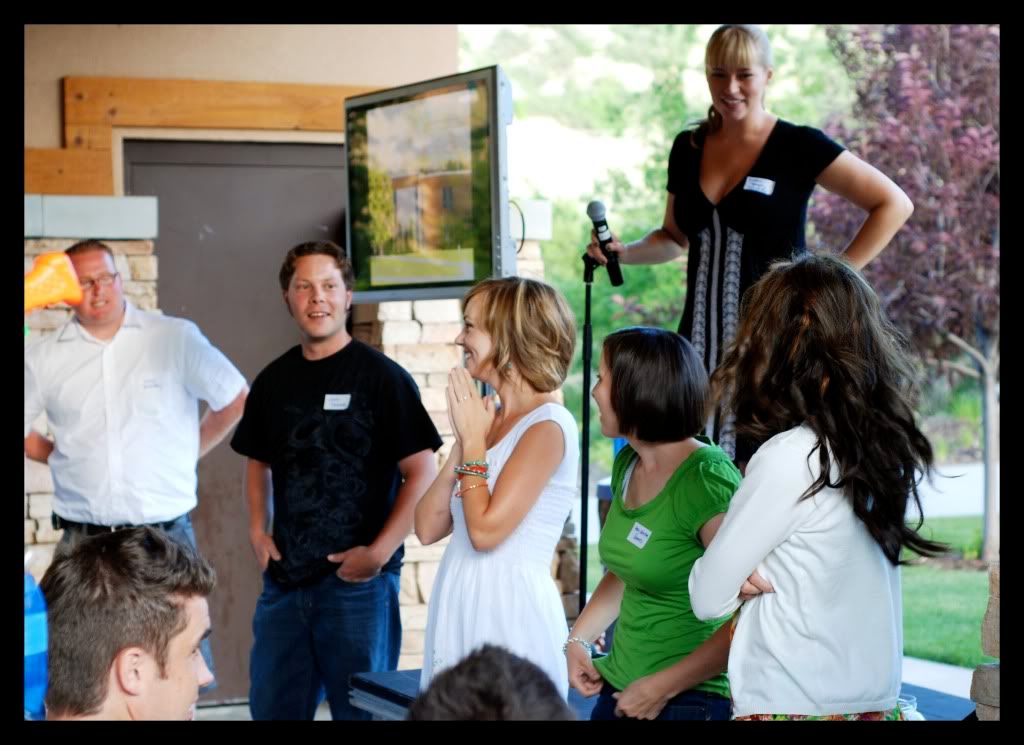 so good to see friends like ashlee, lindsey, and amy!!
and cameron & brad...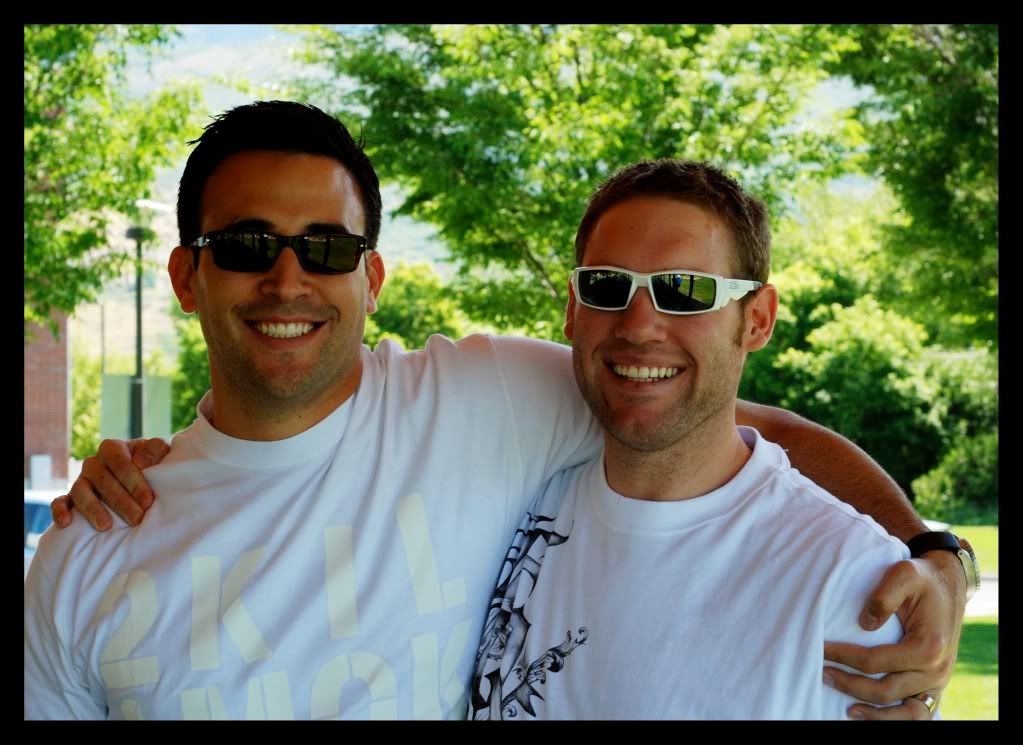 and of course jane...
and a big shout out to my brother nate who was literally sweating to death dressed up as the t-bird. i felt so bad...what a trooper! never again nate, i promise! :)

and i stole some of liz's pictures that her & collin took...