this post is WAY, WAY overdue...but better late than never! so last summer, like 5 months before zac's actualy birthday, we were walking through the grocery store and saw this dinosaur cake & it immediately caught zac's attention & from that moment on, he was certain that he wanted a dinosaur party...oh, and he wanted a family only party this year, since that's how his friends do it. that was definitely fine with me! so to start off the birthday festivities, we took him to the dinosaur museum the day before his real birthday...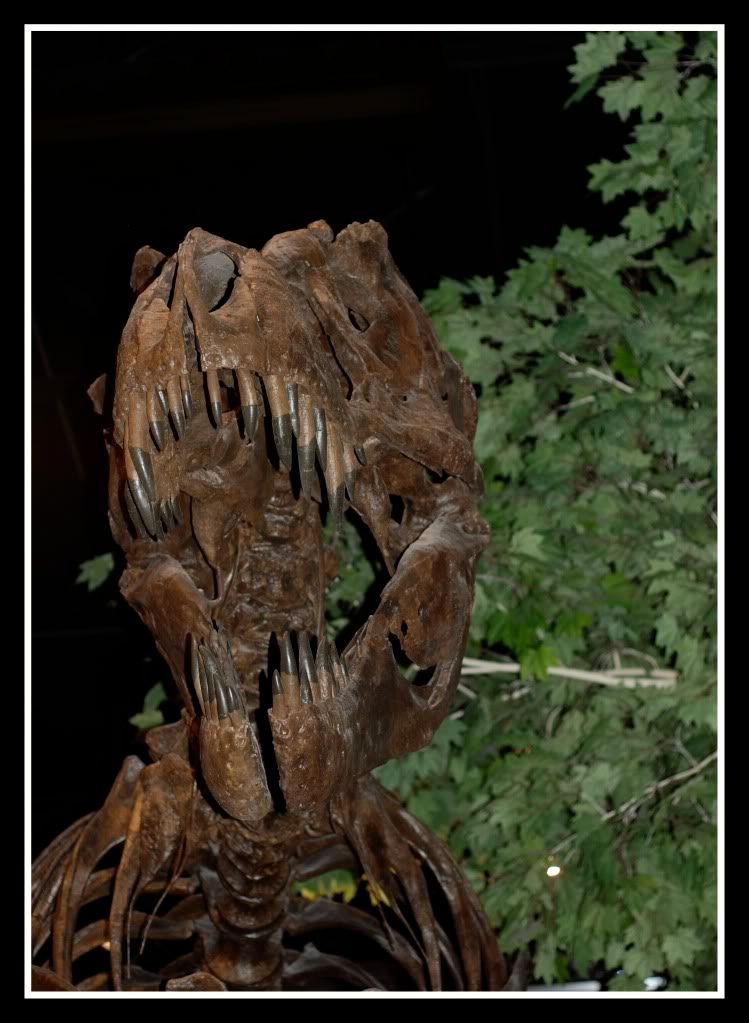 nothing like a peanut butter toast shaped like a 5 for your birthday breakfast...pretty gourmet, i know.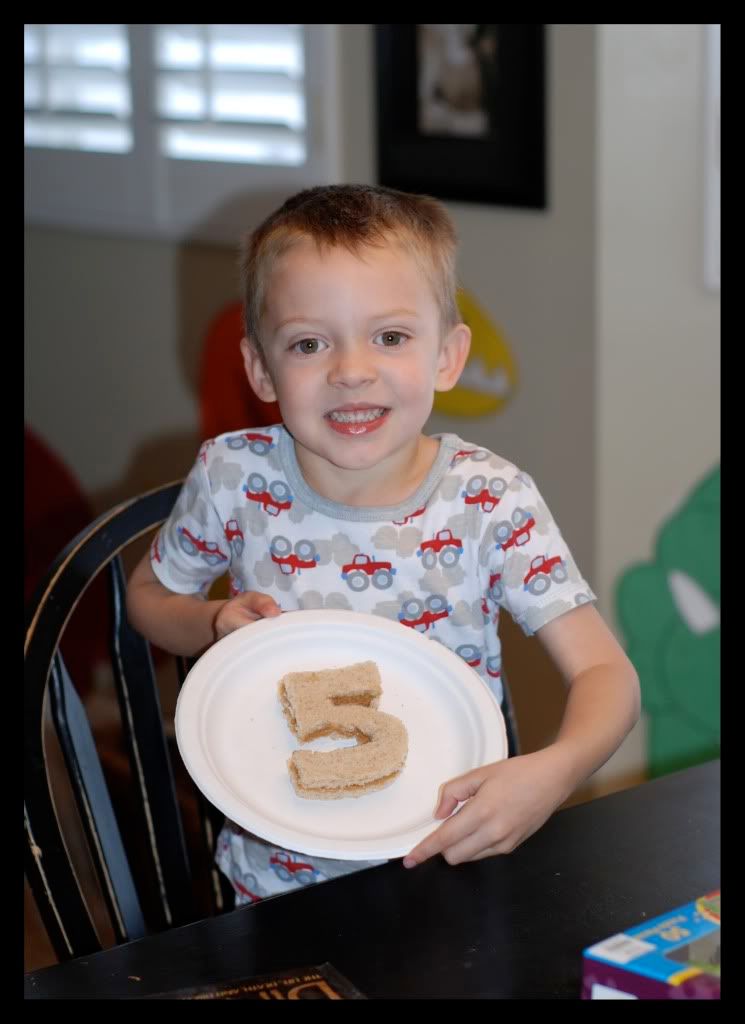 and this is the cake zac wanted...or at least my attempt at it. not my proudest cake moment, i must say, but zac was happy about it...so that was a plus!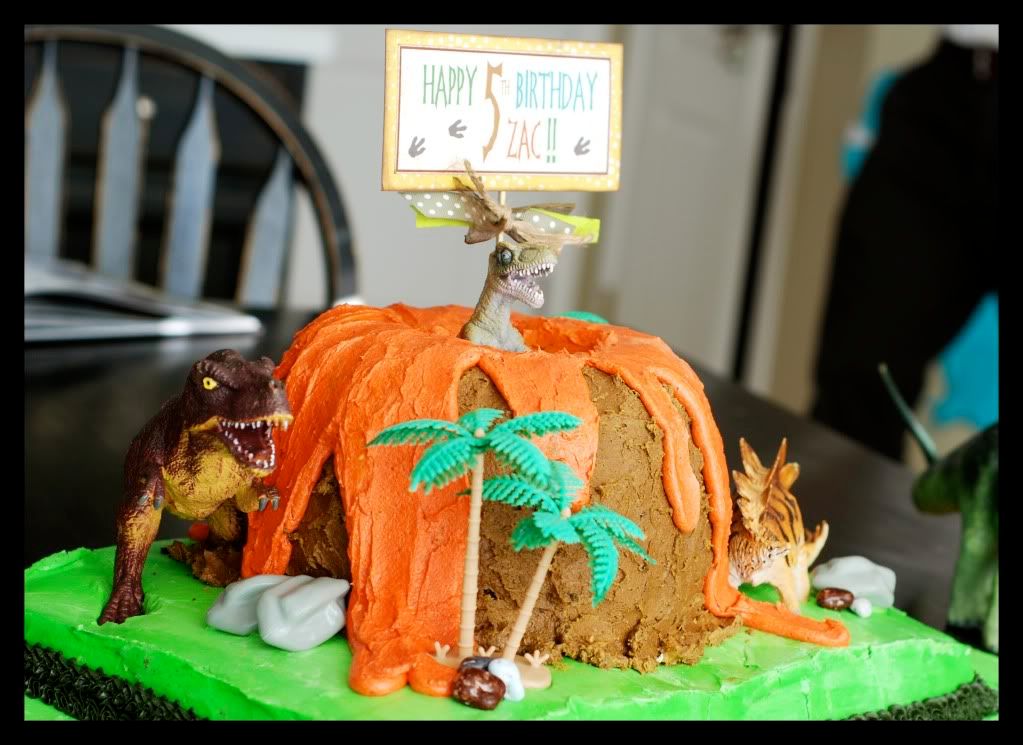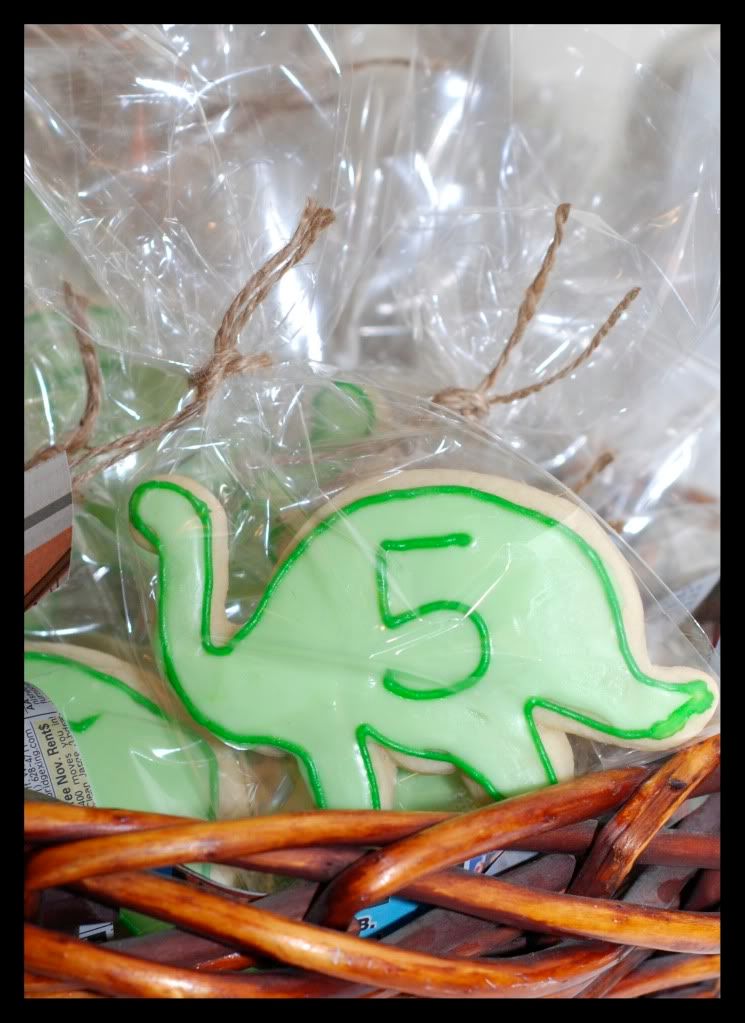 zac & uncle nate sporting some cool dinosaur noses i found...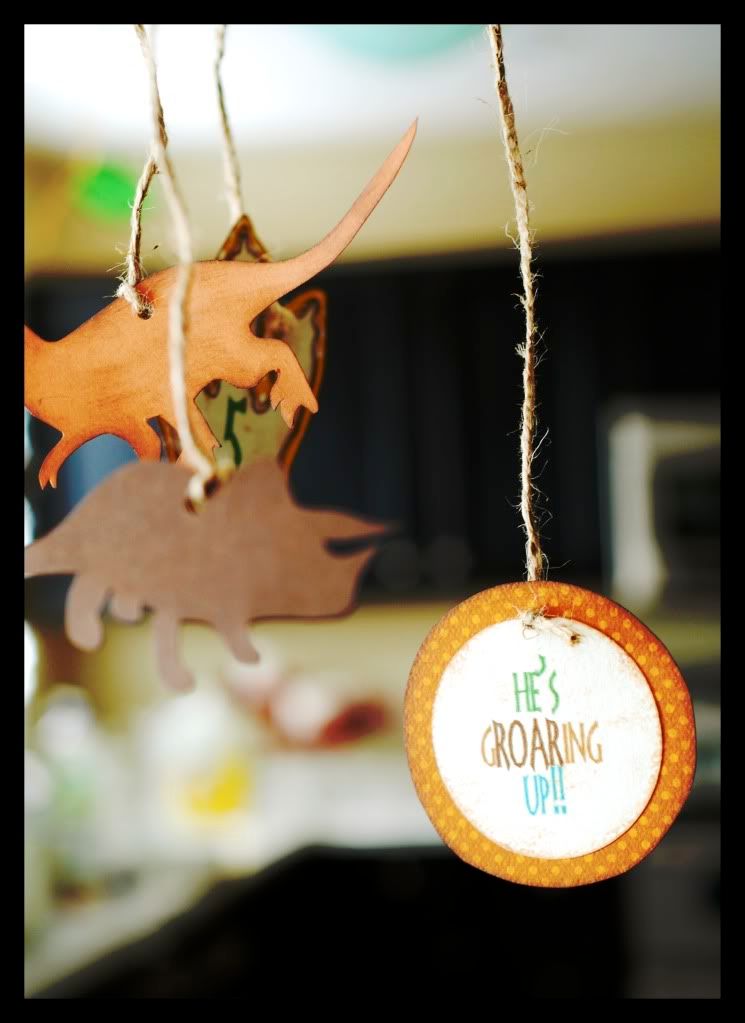 i found a recipe online for homemade dinosaur eggs & put little dinosaurs in each one. then the kids got to break them open...it turned out to be a fun little activity.

and a birthday's not a birthday without making your way through the spanking machine!!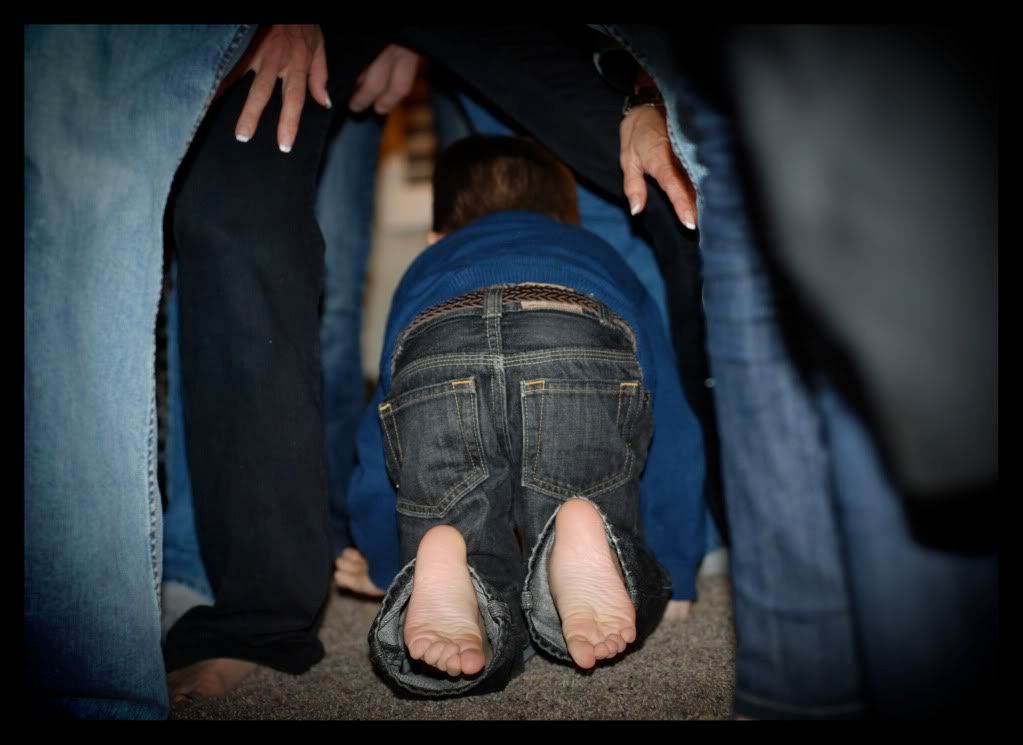 it turned out to be a fun filled day...zac was happy, and that's most important! we sure love him!