zac came up with the
great
idea of taking emerson to the thanksgiving point farm for her birthday. there couldn't have been a better place to help celebrate...
**these pictures were taken by grandpa mike...edited by me.**

the bunnies were cute, but definitely stinky!!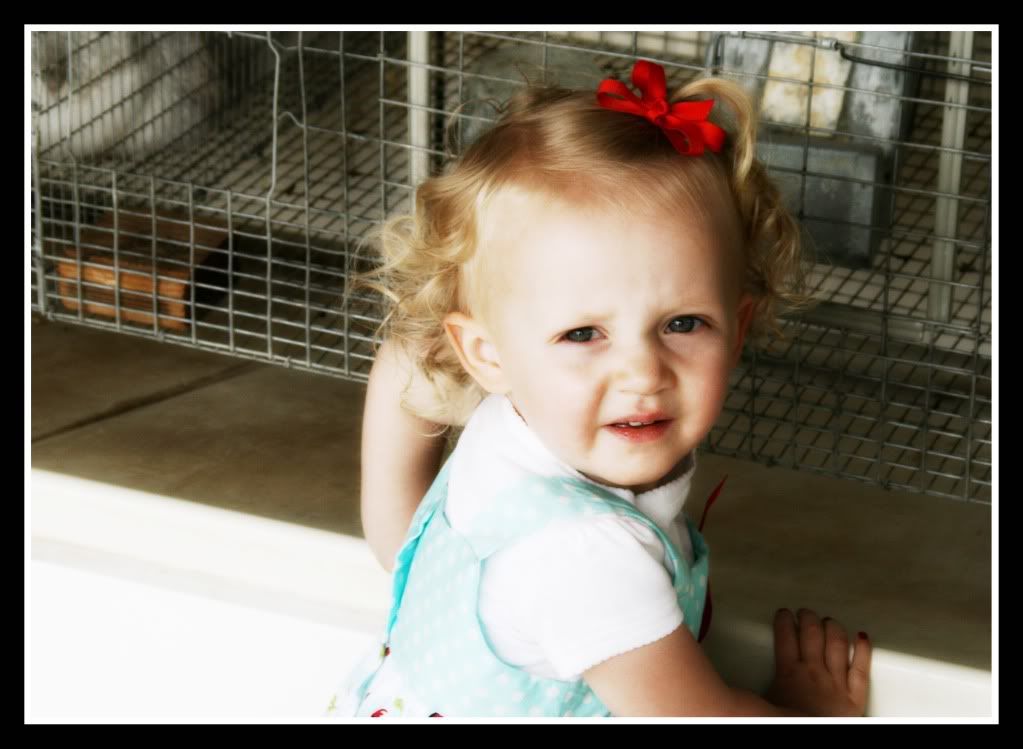 keeping entertained by a wierd looking goose...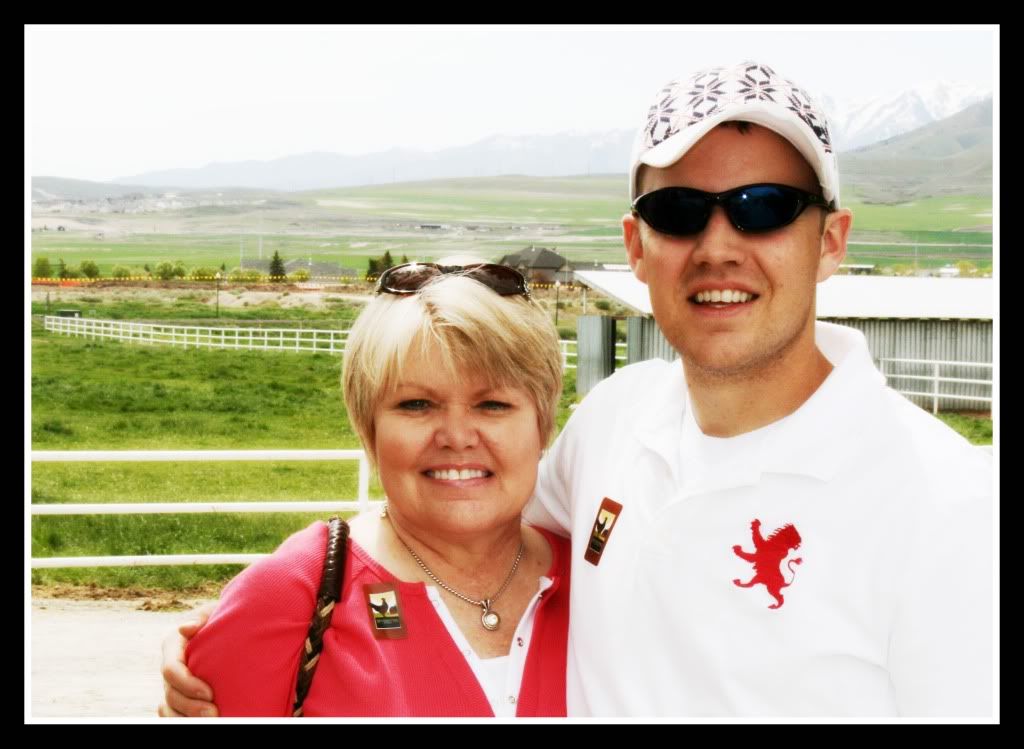 the cutest baby goat...that emerson loved!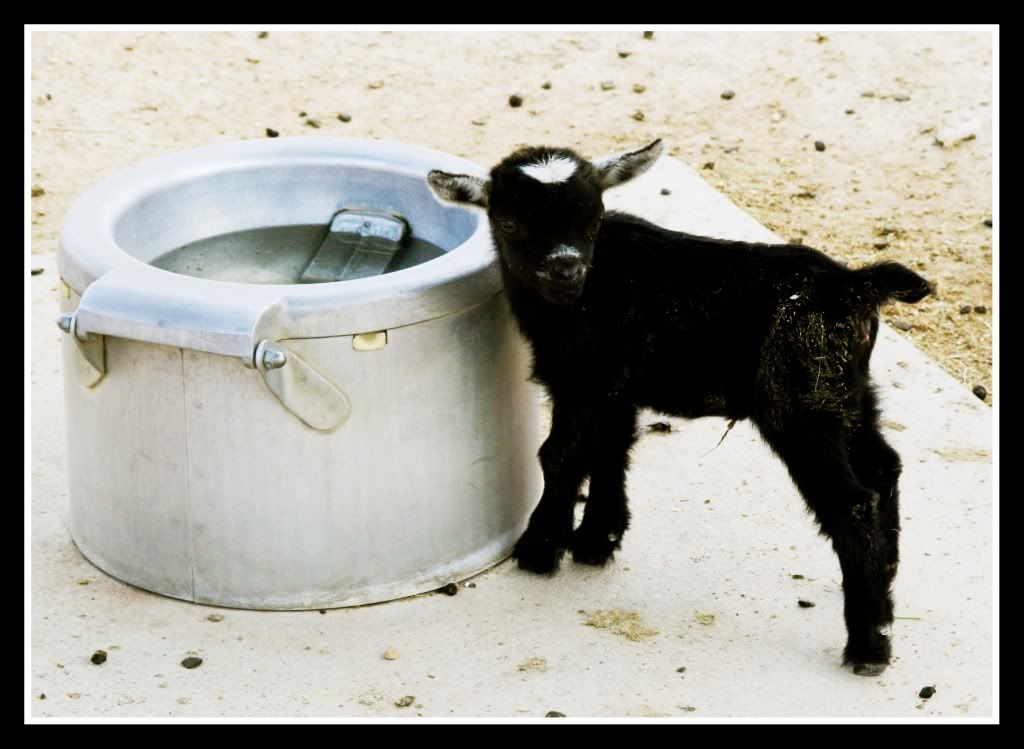 this little birthday girl was tuckered out. we got home & she fell right asleep, missing the first half of her birthday party. but we were glad she napped, so she could actually enjoy the rest of the night in happy spirits!! last year we didn't have such a happy girl on our hands, so we learned our lesson that it's best to let her sleep when she's tired!! :)